AniSphere vol.8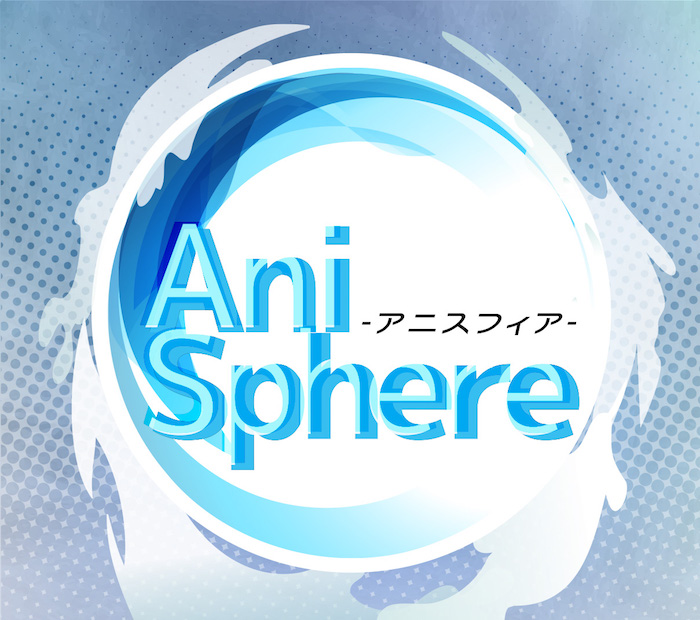 AniSphere vol.8
AniSphere is an international anime song event for both Japanese and non-Japanese people to enjoy together.
If you'd like to talk or make friends with Japanese anime fans or just enjoy anime songs, just come on in!
◆About this event
Recently, we're seeing more and more people from all over the world at MOGRA.
Japanese people would like to make friends with them but it's not easy to find a chance.
International visitors are often looking for something fun to do at night in Akihabara but don't know where to go.
We could all have a happier nightlife if we could become friends and enjoy anime songs together!
AniSphere was born to make that connection.
Anime + Sphere = AniSphere!
Why don't you join our community?
◆AniSphere
17th/Nov.
21:00-23:00 Lounge Bar time
23:00-05:00 DJ time (all night)
Entrance fee /2,500JPY with 1 drink

◆Guest DJ
minamo(NEWKOOL/あにじゅう。)
DJ KIMAGURE (俺たちのパーリーがこんなに楽しいわけがない)
もやしそば(あすみち)
◆Guest VJ
あっちん(GOTTA VISION / きるあに!-Kill me Animation- / SAGAMI ANIMATION)
ちゃー
◆Resident DJ/VJ/STAFF
GuySaaN
B.S.R.
弁之介
Routes
踊りーマン
ギー汰
トニオ
中野ジョジョ
ルイーズ (Louise)
◆Guest Profile
minamo (NEWKOOL / AniJuu)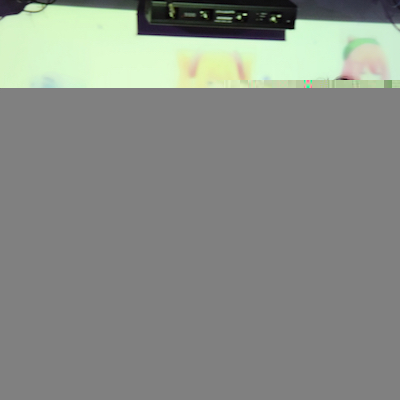 When anisong DJ bar Gluck opened in his neighborhood of Hachioji, minamoq became a regular. Then, on a friend's suggestion, he installed a DJ app on his iPhone and began to DJ.
Nowadays, he DJs every fourth Sunday of the month at NEWKOOL, a DJ event focused on anisong originals, and on months with a fifth Friday, at AniJuu, an event where they play songs from anime with such themes as love, friendship and family.

DJ Kimagure (Oretachi no Party ga Konna ni Tanoshii Wake ga nai)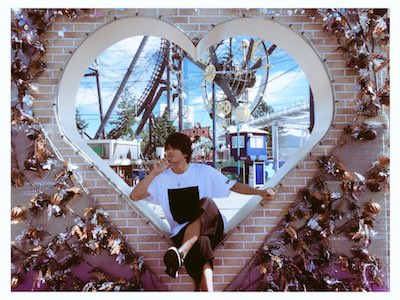 Armed with a groovy and energetic playing style whereby his love of the songs and the works in which they are featured allows him to choose the best song for the crowd at all times, DJ Kimagure has rocked countless dance floors.
Not only did he start up the party event at Tsukiakari Yumeterasu in Kawasaki called "Oretachi no Party ga Konna ni Tanoshii Wake ga Nai," he's also been expanding his range of activities outside of Tokyo, playing as a guest at big events.

Moyashisoba
(English profile preparing)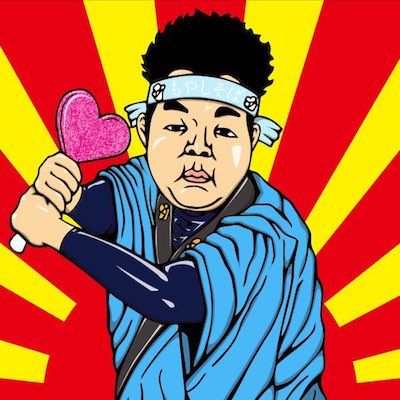 Acchin (GOTTA VISION / Kill me Animation / SAGAMI ANIMATION)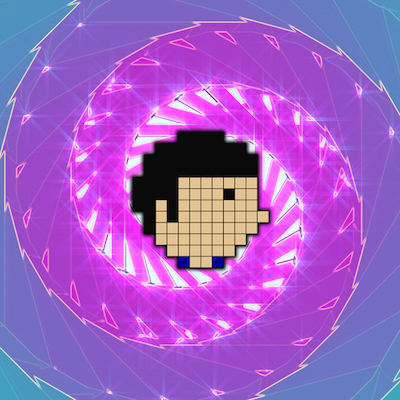 Acchin began VJing in Kansai in 2014.
His hybrid VJ playing style, combining A-POP culture, motion graphics and a keen sense of humor, brings excitement and intensity to the dance floor.
He represented GOTTA VISION, the event he organizes, at Natsu no Utage and performed as guest VJ in Taiwan,
among other things. He always has something exciting going on!
Twitter: https://twitter.com/atnoah25

Cha


Having moved to Tokyo from Kanon's holy land (in the countryside 300km away from Sapporo), Cha is a shut-in who loves videos and alcohol.
She began VJing in 2015.
Fueled by ethanol and wota's cheers (jeers), she clears dungeons like asia and ageHa as she searches day by day for a unique mode of expression that only she can produce.

VJ Bufferin
(BokuAni, First Step, OtaLympics, SaoAni, Anijuu, Ochakai, OrePa)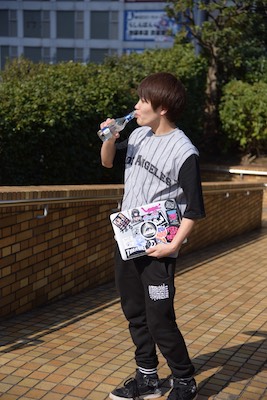 VJ Bufferin made his debut in November 2015. He plays mostly in the Tokyo area, and is active across all genres.
Recenty, he's also started DJing at events too.
He became an otaku after discovering Amagami, then got into WUG and Aokana, and is now into short-format anime series.

◆DJ/VJ/STAFF photo
GuySaaN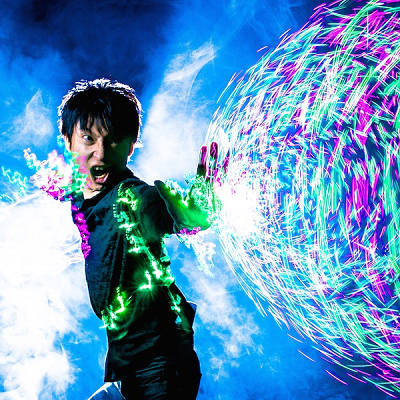 弁之介(Bennosuke)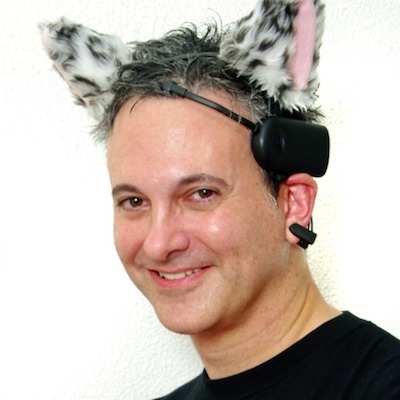 B.S.R.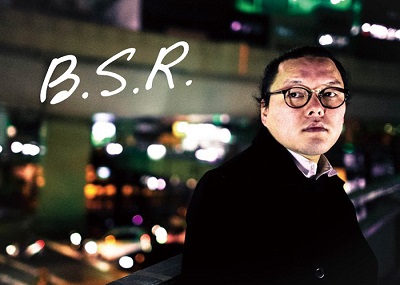 トニオ(Tonio)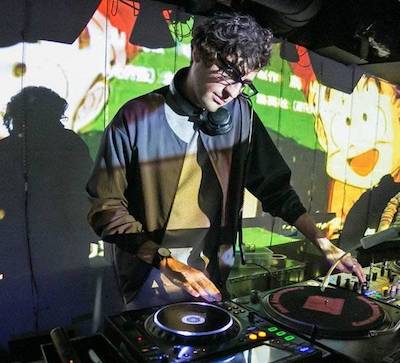 中野ジョジョ(Nakanojojo)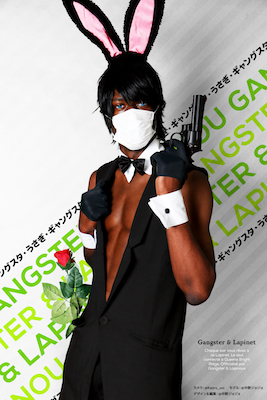 踊りーマン(Odolyman)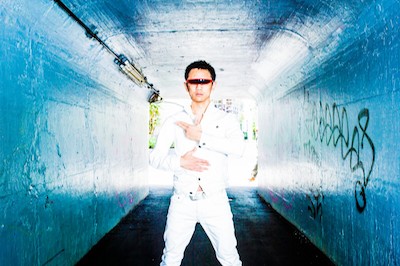 ギー汰(Gihta)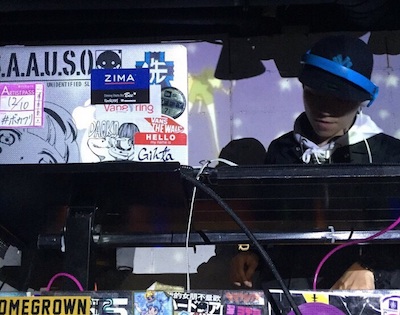 Routes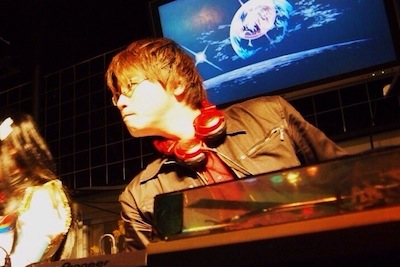 ◆日本語説明はこちら
AniSphere【アニスフィア】は日本人と外国人で一緒にアニソンを楽しもう!というMOGRAの新しいコミュニティイベント。
外国人と仲良くなりたい人、英語を話してみたい人、友達を作りたい方はぜひ遊びに来てね!

最近MOGRAで外国人をよく見かけませんか?
MOGRAに遊びに来てるって事はきっとアニメやアニソンが好きなオタク外国人かも?
せっかくだから一緒に仲良くなれたらイベントをもっともっと楽しくなりそう!
でも、なかなか話しかけれそうな雰囲気でもないし、きっかけがなかなか…

そんな思いからこのコミュニティイベントは産まれました!
Anime + Sphere(球体・天体の意味)=AniSphere!
このコミュニティで世界中のアニメ友達を作ってみませんか?


AniSphere Vol. 8 @秋葉原MOGRA
2017年11月17日(金)21:00-05:00
入場料 2500円(1ドリンク付き)