AniSphere vol.5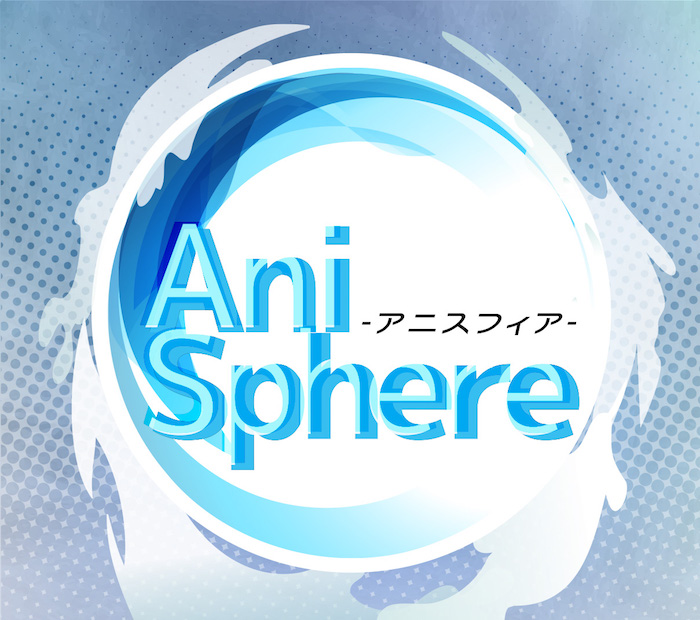 AniSphere is an international anime song event for both Japanese and non-Japanese people to enjoy together.
If you'd like to talk or make friends with Japanese anime fans or just enjoy anime songs, just come on in!
◆About this event
Recently, we're seeing more and more people from all over the world at MOGRA.
Japanese people would like to make friends with them but it's not easy to find a chance.
International visitors are often looking for something fun to do at night in Akihabara but don't know where to go.
We could all have a happier nightlife if we could become friends and enjoy anime songs together!
AniSphere was born to make that connection.
Anime + Sphere = AniSphere!
Why don't you join our community?
日本語説明はこちら
◆AniSphere
18th/Aug.
21:00-23:00 Lounge Bar time
23:00-05:00 DJ time (all night)
Entrance fee /2,500JPY with 1 drink
◆Guest DJ/VJ
DJ Akatsuki (from Norway)
sohganizer
DJ Taahii
あっちん
ScreenSaver
◆Resident DJ/VJ/STAFF
GuySaaN
B.S.R.
弁之介
Routes
踊りーマン
ギー汰
トニオ
中野ジョジョ
ルイーズ (Louise)
◆Guest DJ/VJ
DJ Akatsuki (from Norway)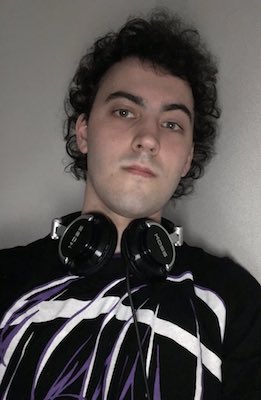 Internet DJ at untzti.me for 2 years, and EDM DJ in Bergen, Norway.
First time in Japan this summer, and have been going to all sorts of music events; AniSphere, #ravish, Day of Hardcore, and much more.
I love anison remixes, and I love doujin music. Thank you for having me.
sohganizer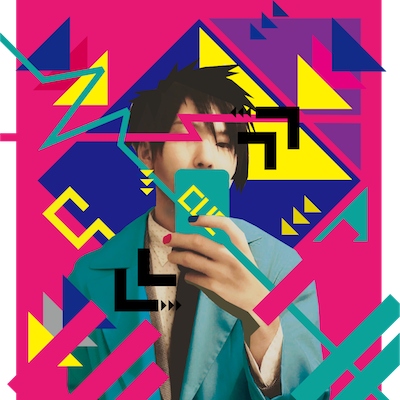 Making his DJ debut in 2011 on the internet, sohganizer transitioned to live events only ten months later when he performed at ANISON MATRIX.
He followed that by playing at a Xi-lium, Natsu no Utage and a range of other anisong DJ parties.
As organizer of , he created an event that doesn't limit itself to anisong and brings together players from multiple fields. Thus, he developed a unique social network.
He also organized , the first integrated Vocaloid club with a capacity of over 300.
He has been selected as one of the 50 anisong DJs to watch in the Akiba-kei DJ Guide and continues to expand his range of activities.
His playing style combines originals and remixes with an original beatwork sense.
Recently, he has also been active in logo, UI design, and pixel art, making official goods for the Shugo-Chara anime.
DJ Taahii


"High Culture" 's only Chiba native.
あっちん Acchin (GOTTA VISION / Kill me Animation / SAGAMI ANIMATION)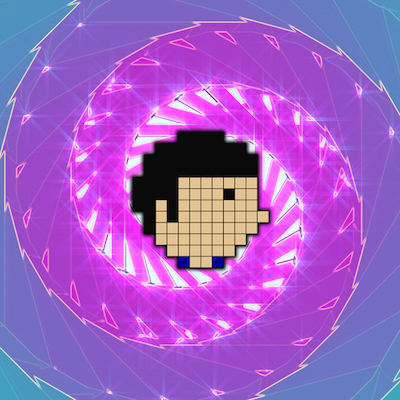 Acchin began VJing in Kansai in 2014.
His hybrid VJ playing style, combining A-POP culture, motion graphics and a keen sense of humor, brings excitement and intensity to the dance floor.
He represented GOTTA VISION, the event he organizes, at Natsu no Utage and performed as guest VJ in Taiwan,
among other things. He always has something exciting going on!
Twitter: https://twitter.com/atnoah25
ScreenSaver (GOTTA VISION / DVAC /ChaiRifu)


Beginning her career in 2016, she was able to take advantage of very fortuitous circumstances and is now fully enjoying the VJ life.
She strives everyday towards her goal of VJing in which the visual experience goes beyond the screens displaying images but envelops the entire dancefloor in a way that blends in with the sound experience.