AniSphere vol.4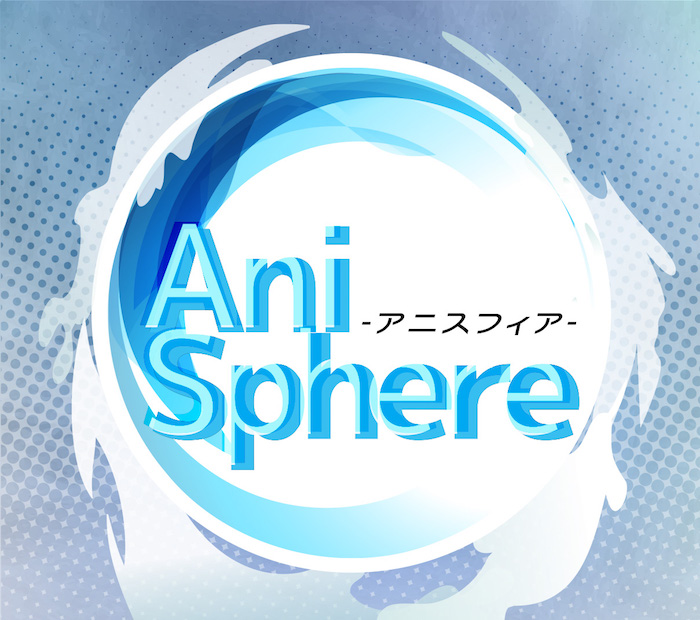 AniSphere is an international anime song event for both Japanese and non-Japanese people to enjoy together.
If you'd like to talk or make friends with Japanese anime fans or just enjoy anime songs, just come on in!
◆About this event
Recently, we're seeing more and more people from all over the world at MOGRA.
Japanese people would like to make friends with them but it's not easy to find a chance.
International visitors are often looking for something fun to do at night in Akihabara but don't know where to go.
We could all have a happier nightlife if we could become friends and enjoy anime songs together!
AniSphere was born to make that connection.
Anime + Sphere = AniSphere!
Why don't you join our community?
日本語説明はこちら
◆AniSphere
21th/July
21:00-23:00 Lounge Bar time
23:00-05:00 DJ time (all night)
Entrance fee /2,500JPY with 1 drink
Wear a yukata or jinbei and get 500 yen off!
浴衣・甚平着用で500円オフ!
◆GUEST DJs
DJ Gyaran
ふくゐちゃん
DJ八九寺ゆりりちゃん
◆GUEST VJs
KITUNE
ちゅん
くなはら
◆Resident DJ/VJ/STAFF
GuySaaN
B.S.R.
弁之介
Routes
踊りーマン
ギー汰
トニオ
中野ジョジョ
ルイーズ (Louise)
◆Guest Profile
DJ Gyaran(ANISON INDEX!! / Koekura! /Anilab.)


Regular DJ at ANISON INDEX!! every third Saturday at Akihabara MOGRA.
DJ Gyaran aims to create a smooth and seamlessly integrated mix leveraging his sense of music gleaned from his experience in hip hop and breakbeats, as well as his sense of rhythm gained from his experience in dance.
At Akinet, held in November 2013 at Shinkiba ageHa, he planned the lineup for and participated as a back DJ in a special live performance segment featuring Mayumi Gojo, Aya Ikeda and Mayu Kudo geared towards an audience of "older friends" of Precure.
Moreover, he continues to expand his range of activities outside of Tokyo, for example, performing at an anisong event during Kairaku Festival, held in Oarai, the setting for the anime Girls und Panzer.
Twitter: http://twitter.com/DJ_Gyaran

DJ Hachikuji Yuririchan (Ajiani / Ochakai / Aninoma / Kawaii Kanji Japan)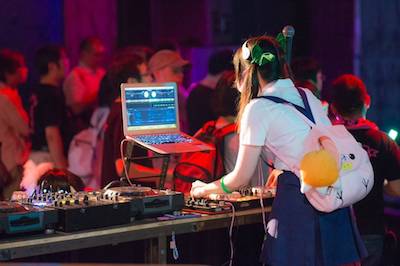 After her first encounter with anikura in September, 2014, she became a regular attendee and then decided to become a DJ herself in March, 2016. One month of intensive practice later, in April, 2016, she made her DJ debut at the 1st floor AniBa lounge at clubasia's 20th anniversary event. Calling herself DJ Hachikuji Yuririchan all the while cosplaying "Niconii" because she was still under the influence of μ's final show, her debut performance caused quite a stir.
After that, she played at three consecutive events at clubasia, earning the title of "lucky twintail." She would go on to perform at a total of 23 events in 2016, and she has been invited to perform at Xi-lium as well as Natsu no Utage in 2017.
Nourished by a staple diet of noodles from the Aburasoba noodle shop, she continues to lead an active lifestyle as an Abu-liver
Twitter: http://twitter.com/djyuririchan

Fukui-chan (Anisong Disco / Anison Samurai)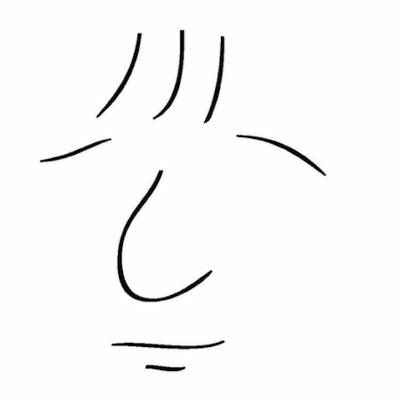 Good evening everyone, it's Fukui-chan. Motivated by the slogan: "It's better to be interesting than skilled, and unforgettable than interesting," I'm on a mission to journey to all the parties from West to East with anisongs by my side.
As for my experience playing abroad, I was invited as a guest by Hyper Japan in the U.K to be an anisong DJ. Although I couldn't communicate too well in English, I'll never forget the emotion I felt the moment I realized that we could be united through the power of anisongs!
Tonight at MOGRA, let's sing anisongs with all our hearts! Let's give ourselves up completely to having fun!
Twitter: http://twitter.com/koppe_panna
KITUNE (AniLab. / Anison Index / Cos Bowl)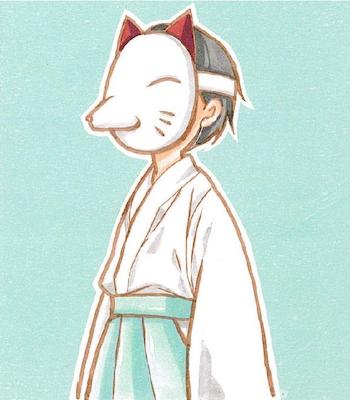 As member of the anisong DJ unit AniLab., known for its collaborations with girls' dance and vocal unit Prizmmy as well as the TV anime "Trinity Seven" and for regular performances at RisuAni! Night,
KITUNE has a wide range of VJ activities, from opening DJ time at "Naomi Tamura's 30th Happy Anniversary!!", AJ Night at AnimeJapan 2016, Noitaminight,
the club event "OTSU" at "Visual Arts' 20th Year Anniversary Fan Appreciation Festival", "sprite LIVE 2015 - Beyond the sky", "Sengoku Otohime Fan Appreciation Festival", and many others,
AniLab. website: http://anilab.info
Kunahara (Xi-lium / NEWKOOL / Kakkoii anison ga kakaru ibento / AniCrush!!!)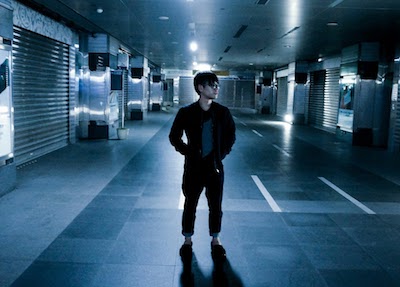 Kunahara developed an interest in video through his experience in an independent film club in college. Soon afterwards, he got hooked on anime and became active in a fanfiction group.
Then in 2013, he began his VJ career after he responded to a public offer for Xi-lium. Ever since, he's been actively broadening his experience through various projects.
For example, he performed at the main stage of Shirokuro Festival and was VJ at the official after-party for CharaExpo in Singapore.

Chun(Anime!)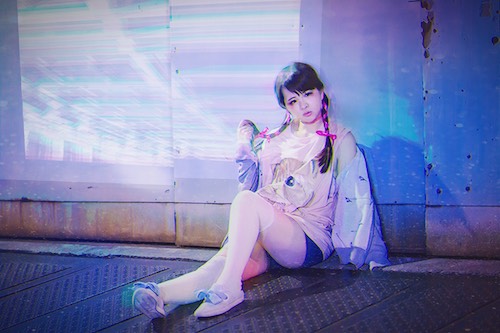 Chun became an anisong club regular in 2009, shuttling every week mainly between Akihabara and Kawasaki to attend events. She also began attending anisong artists' concerts after experiencing Animelo Summer Live for the first time in 2010.
Leveraging the stamina and mobility she had gained from her experience back when she was a L'Arc~en~Ciel groupie, following them to every concert in Japan and abroad, she soon began to fill her years by attending concerts of anisong artists like GRANRODEO, Mamoru Miyano, Shota Aoi, Yui Horie and Nana Mizuki.
In November, 2016, she had the opportunity to witness VJ playing up close and became interested. She made her VJ debut in March, 2017 and is now active in anikura events, with her mainstay as regular VJ for Anime! at Akihabara MOGRA.
I look forward to VJ-ing for you tonight!
Twitter: http://twitter.com/aya69