AniSphere vol.3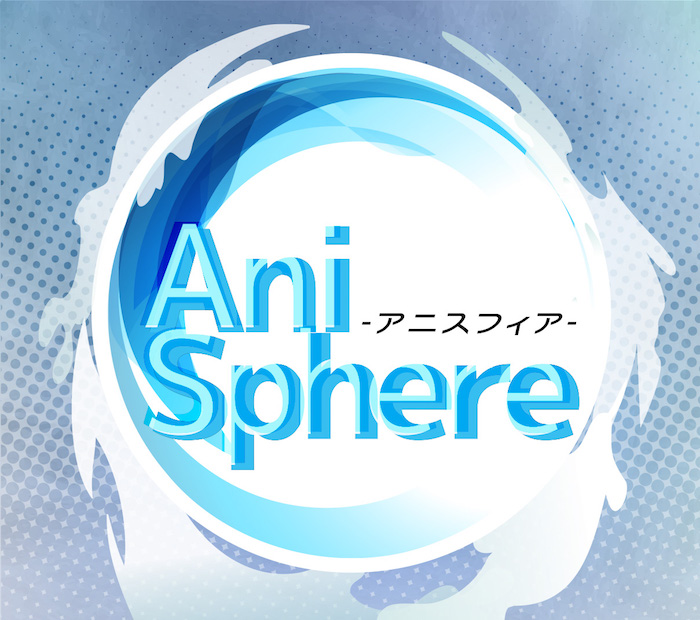 AniSphere is an international anime song event for both Japanese and non-Japanese people to enjoy together.
If you'd like to talk or make friends with Japanese anime fans or just enjoy anime songs, just come on in!
◆About this event
Recently, we're seeing more and more people from all over the world at MOGRA.
Japanese people would like to make friends with them but it's not easy to find a chance.
International visitors are often looking for something fun to do at night in Akihabara but don't know where to go.
We could all have a happier nightlife if we could become friends and enjoy anime songs together!
AniSphere was born to make that connection.
Anime + Sphere = AniSphere!
Why don't you join our community?
日本語説明はこちら
◆AniSphere
16th/June
21:00-23:00 Lounge Bar time
23:00-05:00 DJ time (all night)
Entrance fee /2,500JPY with 1 drink

◆Guest DJ/VJ list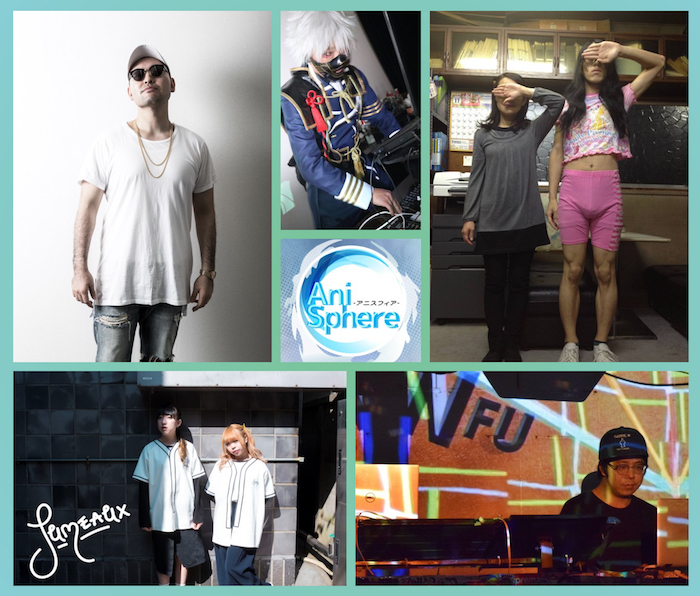 KSKALTERNATIVE
お父ちゃん。
jumeaux
うに
おちゃ
◆Resident DJ/VJ/STAFF
GuySaaN
B.S.R.
弁之介
Routes
踊りーマン
ギー汰
トニオ
中野ジョジョ
ルイーズ (Louise)
◆Guest DJ Profile
KSKALTERNATIVE (AniJam / Akihabara Ooingumi)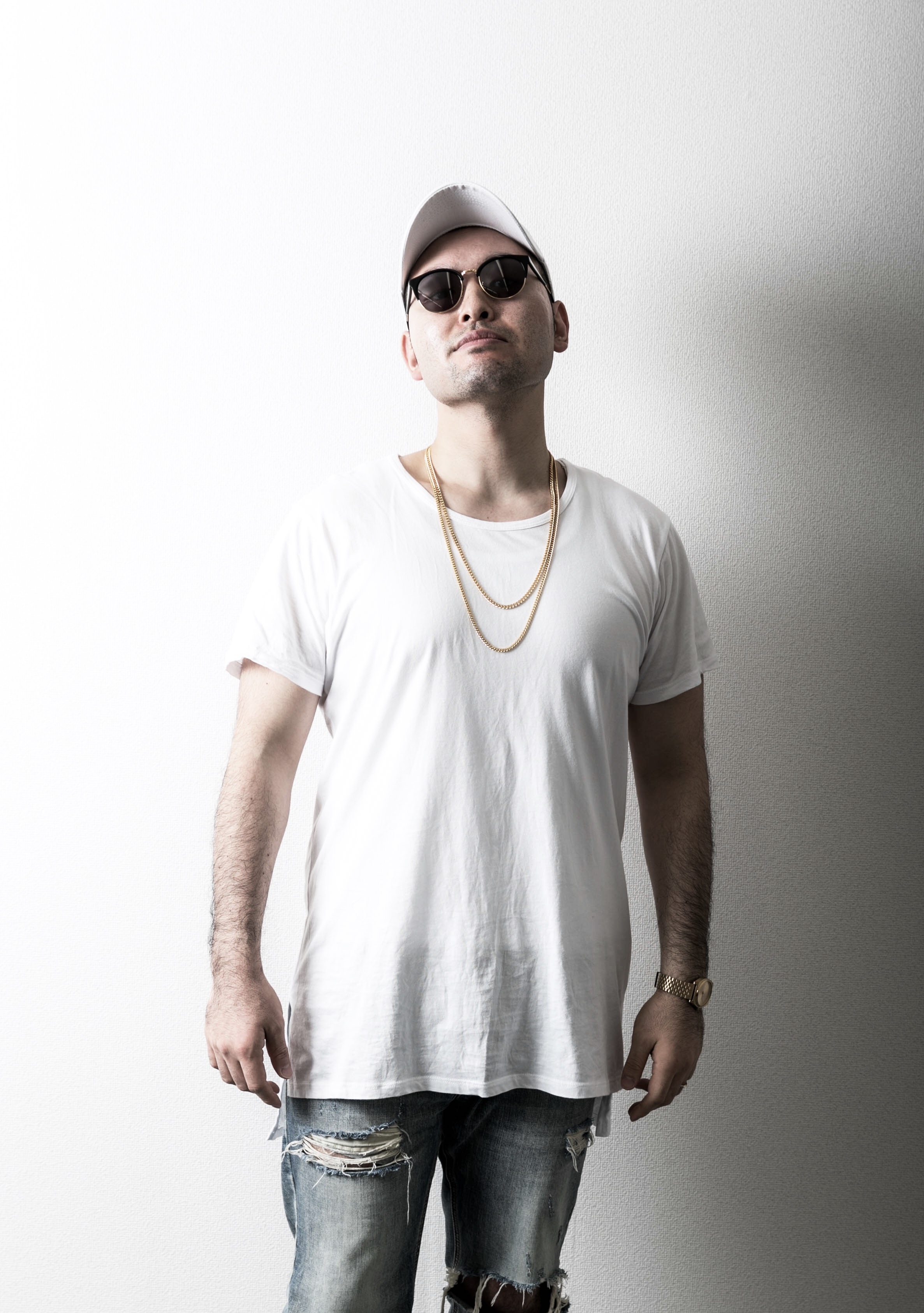 Born in Tokyo in 1987, KSKALTERNATIVE devoted himself to hip hop in middle school and anisongs, seiyu songs and doujin music in college.
After joining the start-up crew of Free Culture in Otsuka Deepa in 2011, he began DJing mostly anisongs. In the same year, he was chosen in the public audition slot for Xi-lium at Akihabara MOGRA, which immediately increased his name recognition in the anikura community.
After that, he was invited to a growing number of events and continued to expand his range of activities in the Tokyo area.
Also in 2012, he was invited to perform at Akihabara Ooingumi which saw him return to his roots as a DJ of Japanese hip hop music.
From 2014, he joined the crew of AniJam at Yoyogi Zher The ZOO, thus even further expanding his range of activities.
In recent years, he has not only been invited to representative anisong DJ events in the Tokyo area, but has also been invited to play in Tochigi, Gunma, Fukushima and Fukui Prefectures, thereby establishing himself as a recognized name in anikura circles nationwide.
With his upbeat song selection, his call and response mic performance and his ability to deliver a groove across all anisong genres, he continues to liven up party scenes both within and outside city limits.
Twitter: https://twitter.com/kskalternative



Otochan. (discloud / B2B / TOYBOXX / AniLab.)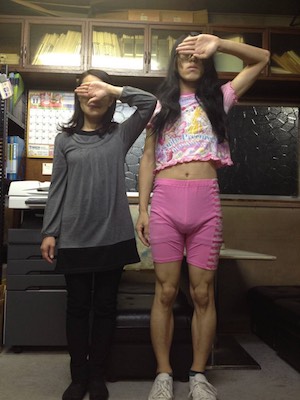 After an absence of one and half years, Otochan. got married and has now made his comeback in 2017 to the DJ scene.
Starting out in 2009 as a techno and minimal DJ, Otochan. quickly shot to success and within the short span of one year, had been invited to major clubs in Tokyo such as air, asia and ageHa.
Everything seemed like smooth sailing until suddenly, in 2011, he started DJing in Precure pyjamas (little girls 120 cm size), and everything started going crazy from there.
Nevertheless, he's gained a solid reputation in recent years for his DJing style making use of anisong and J-pop to deliver a playing style, both in sound and performance, that overflows with party vibes.
For 5 years from 2011 to 2016, he organized CosBowl at the Sasazuka Bowling Alley which regularly brought in over 400 partygoers. After joining the anisong DJ group AniLab., he performed at events such as Tokyo International Anime Fair, the World Cosplay Summit and AkibaNet - Akihabara Internet Music Festival in which Akihabara MOGRA hijacked ageHa, energizing dance floors wherever he went.
In 2014, he DJed at an official collaboration event between AniLab. and the TV anime Trinity Seven. Then, in February, 2015, he performed at SPACE SHOWER's first anisong club event, Space Shower Socius.
He has collaborated with numerous artists, such as Mami Kawada, Yui Sakakibara, Maon Kurosaki, Miyuki Hashimoto, Aika Yoshioka, ZAQ, Kanon Wakeshima, Kanako Itou, Anna Yano and Sayaka Sasaki, and his range of activities is nationwide.
He also has the distinction of having been mentioned as "DJ to watch" in DJ magazine "Akihabara DJ Guide"
He likes Mayoi Hachikuji from Bakemonogatari. He has no children yet.
【http://twitter.com/otoochan】
【http://soundcloud.com/otoochan】


jumeaux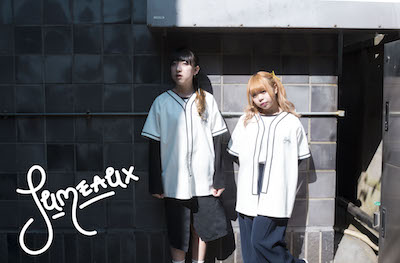 " futari no jumon "
secret , love , tears .
just for the two of us.
" jumeaux " —DJ B2B unit & fashion brand
poyo : organizer of "Tokimeki Zettai Ryoiki", an anime song event for girls to enjoy.
Alice : organizer of "Anijyuu.", an anime song event where you can share emotional feeling w/ friends.
We play the cute & pop anime / J-pop songs which we love. Our ambitions are to make everyone on the dance floor HAPPY.
Web shop : http://lullshop.jp
Twitter : https//twitter.com/jumeauxofficial


Uni (yukkuri hanten, Xi-lium, Disani, nuts!!, Vocaloid-High)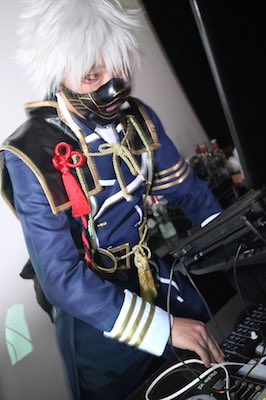 After forming yukkuri hanten, a group producing DJs, VJs, and food sales, in November 2008, uni began performing in clubs from April 2009. He's the leader of the group.
Originally limited in his activities, focusing mostly on Toho and Vocaloid music, uni had an opportunity to VJ for Taku Takahashi and TeddyLoid at Gainax's official club event "No Pan Night "2nd Heaven"" at Shinkiba STUDIO COAST, after which he began performing in a broader range of events.
He has currently settled on anisongs and is an active member of the anisong DJ club scene, performing in events such as Xi-lium at Akihabara MOGRA.
Even though he has a performing career of decent length, he unfortunately doesn't have the dignity to match.
Please feel free to call him "seafood"


Ocha (Zatsunomibu)


In 2014, he moved to Tokyo. After partying and fooling around a lot, he discovered a strange group called Zatsunomibu, and decided to join.
In 2016, Zatsunomibu started putting on events, so he began VJing.
In 2017, for some reason, his range of activities is expanding and now he is filled with trepidation.
He (intends to) do his best not to succumb to alcohol and create a good mood for everyone to enjoy.



◆日本語説明はこちら
AniSphere【アニスフィア】は日本人と外国人で一緒にアニソンを楽しもう!というMOGRAの新しいコミュニティイベント。
外国人と仲良くなりたい人、英語を話してみたい人、友達を作りたい方はぜひ遊びに来てね!
最近MOGRAで外国人をよく見かけませんか?
MOGRAに遊びに来てるって事はきっとアニメやアニソンが好きなオタク外国人かも?
せっかくだから一緒に仲良くなれたらイベントをもっともっと楽しくなりそう!
でも、なかなか話しかけれそうな雰囲気でもないし、きっかけがなかなか…
そんな思いからこのコミュニティイベントは産まれました!
Anime + Sphere(球体・天体の意味)=AniSphere!
このコミュニティで世界中のアニメ友達を作ってみませんか?

AniSphere Vol. 3 @秋葉原MOGRA
2017年6月16日(金)21:00-05:00 (21:00 - 23:00はラウンジにてBar営業)
入場料 2500円(1ドリンク付き)