AniSphere Vol. 2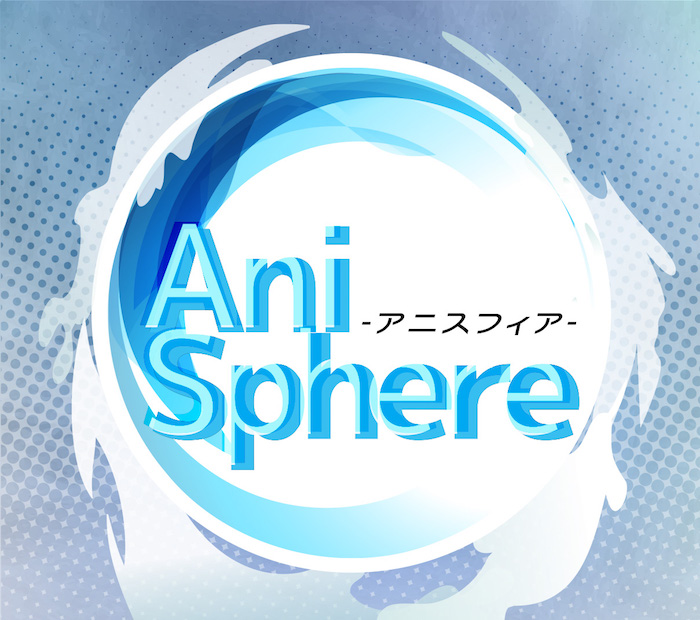 AniSphere is an international anime song event for both Japanese and non-Japanese people to enjoy together.
If you'd like to talk or make friends with Japanese anime fans or just enjoy anime songs, just come on in!
◆About this event
Recently, we're seeing more and more people from all over the world at MOGRA.
Japanese people would like to make friends with them but it's not easy to find a chance.
International visitors are often looking for something fun to do at night in Akihabara but don't know where to go.
We could all have a happier nightlife if we could become friends and enjoy anime songs together!
AniSphere was born to make that connection.
Anime + Sphere = AniSphere!
Why don't you join our community?
日本語説明はこちら
◆AniSphere Vol. 2
19th May. 2017 (Fri.) at AKIHABARA MOGRA 23:00-05:00
Entrance fee /2,500JPY with 1 drink
Guests attending the event ctrl+A, held from 17:00 to 23:00 on May 19, can attend AniSphere free of charge.
◆Guest DJ/VJ list
k0sm0s (from Singapore)
OROCHI (ani-tivity, Xi-lium, 雑飲み部)
u-z (アンセム王 / あにそんしゅきしゅき! / VocaloidHigh!!)
うに (低速飯店 / Xi-lium / でぃすあに / nuts!! / Vocaloid-High)
くなはら(Xi-lium/NEWKOOL/かっこいいアニソンがかかるイベント/Anicrush!!!)

◆Resident DJ/VJ/STAFF list
GuySaaN
B.S.R.
弁之介
Routes
踊りーマン
ギー汰
トニオ
ヒメチャニア
中野ジョジョ
◆Guest DJ/VJ
k0sm0s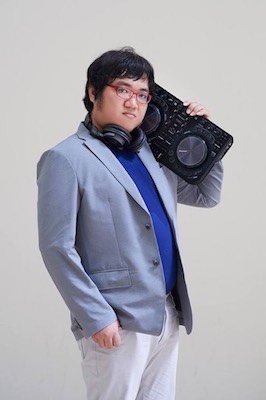 k0sm0s is from Singapore, which has been exposed to a good dose of Anikura in recent years!
He attended his first Anikura in Japan in 2012. He missed Anikura upon going back and picked up DJing to one day introduce the party to Singapore.
Besides streaming his DJing occasionally, he has performed in Anicrush, ANI1773, Otakurabu in Singapore.

OROCHI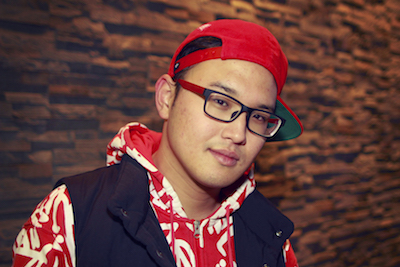 Born in 1993, OROCHI began performing as a rapper in 2010. In addition to producing original music and performing live, he made his event organizer debut at the young age of 17.
A visit to the popular anisong DJ party "Xi-lium" at Akihabara MOGRA inspired him to try DJing and he made his debut in the DJ booth in 2014.
OROCHI developed an enticing playing style centered on anisong originals with occasional Vocaloid and erotic game songs, also making use of word play and tone play. As a result, he gradually gained experience playing at more venues.
In 2016, when the new "high school boy style" anisong event "Akihabara Kenritsu Otaku Kogyo Koko" was launched, he was enlisted as regular DJ. Then in 2017, he achieved a triumphant homecoming when he was chosen to be a regular DJ at Xi-lium, the event that launched his anisong DJ career.
OROCHI is a promising representative of the emerging A-POP DJ genre and he is playing an increasingly active role in DJ events within the Tokyo area.
He is currently the organizer of "ani-tivity", an A-POP DJ event featuring talented young DJs held every first Sunday at unique LABORATORY in Shin-Okubo.

u-z


DJ bio
In December 2014, despite wearing two hats as both VJ and DJ, he beat 67 other applicants to become one of two "open audition" DJs chosen to play at Anison Disco!
DJing at Anison Disco led him to further opportunities playing at some amazing parties such as MogMall, Xi-lium, A-HOLIC, Anigenon!, AniJam, Ragnarok, and other events at the forefront of the anisong club scene.
January 2015 : Rise of the Anthem King
u-z has a rare condition in which he is physically unable to play anything but anthems. If he doesn't play anthems, he breaks out in a rash all over his body which can eventually lead to death.
Therefore, he has taken on the mantle of Anthem King. Wielding the powerful weapon of "anthem songs everyone listens to quietly while pretending not to know they're anthem songs,"
he continues his DJ conquests developing a playing style featuring "everything from anthem songs you know to anthem songs you don't" and a musical range that stretches from the 1970s to the present.
Get ready to party, people.
Composition and arrangement bio
Produced the opening song for AJ Night 2017, the Saturday night party at Anime Japan 2017.
Composed and arranged background music and background song for a special gift BD packaged with the anime "Drifters"
Responsible for six songs within the Konami arcade games SOUND VOLTEX, MUSECA, REFLEC BEAT and pop'n music series.
In addition to these projects, u-z continues to remain active doing anisong remixes for anime, game music and other genres.

VJ Bio
He sometimes makes appearances at big events.
Others
He makes all kinds of things both for work and for fun. You can check out his non-corporate activities on his website at:
http://u-z-world.jimdo.com
うに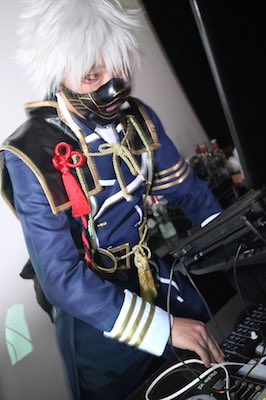 After forming yukkuri hanten, a group producing DJs, VJs, and food sales, in November 2008, uni began performing in clubs from April 2009. He's the leader of the group.
Originally limited in his activities, focusing mostly on Toho and Vocaloid music, uni had an opportunity to VJ for Taku Takahashi and TeddyLoid at Gainax's official club event "No Pan Night "2nd Heaven"" at Shinkiba STUDIO COAST, after which he began performing in a broader range of events.
He has currently settled on anisongs and is an active member of the anisong DJ club scene, performing in events such as Xi-lium at Akihabara MOGRA.
Even though he has a performing career of decent length, he unfortunately doesn't have the dignity to match.
Please feel free to call him "seafood"

くなはら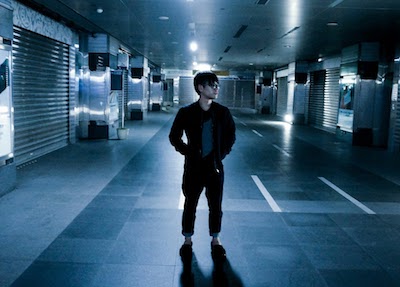 Kunahara developed an interest in video through his experience in an independent film club in college. Soon afterwards, he got hooked on anime and became active in a fanfiction group.
Then in 2013, he began his VJ career after he responded to a public offer for Xi-lium. Ever since, he's been actively broadening his experience through various projects.
For example, he performed at the main stage of Shirokuro Festival and was VJ at the official after-party for CharaExpo in Singapore.

◆DJ/VJ/STAFF photo
GuySaaN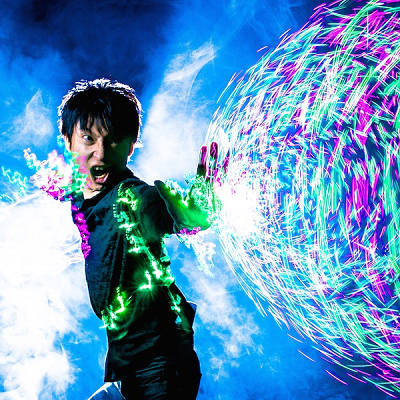 弁之介(Bennosuke)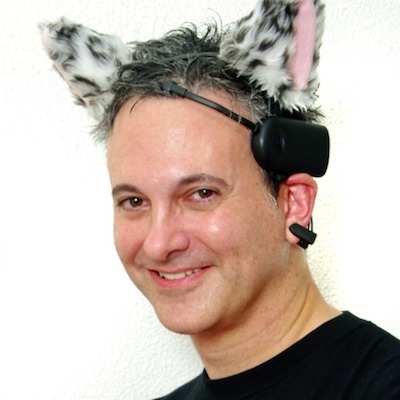 B.S.R.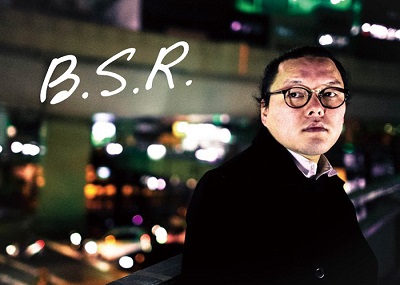 トニオ(Tonio)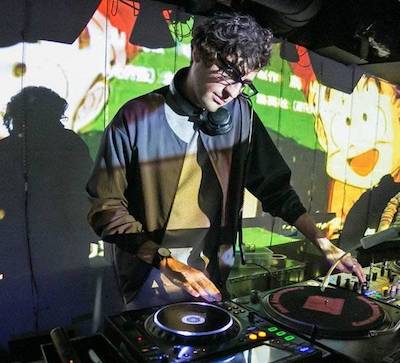 ヒメチャニア(Himechania)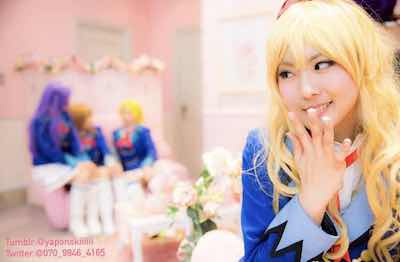 中野ジョジョ(Nakanojojo)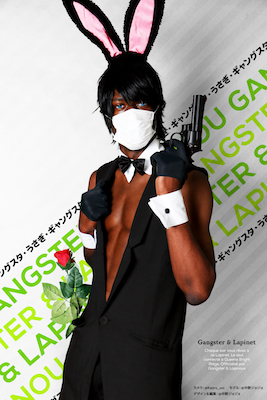 踊りーマン(Odolyman)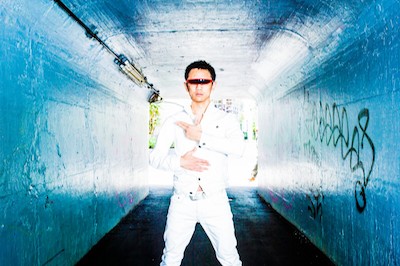 ギー汰(Gihta)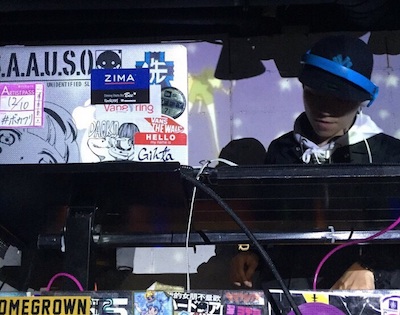 Routes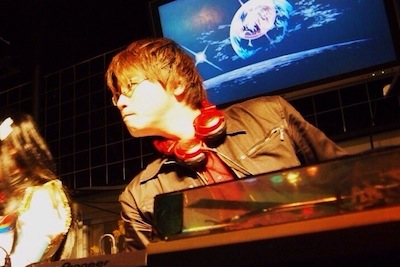 ◆日本語説明はこちら
AniSphere【アニスフィア】は日本人と外国人で一緒にアニソンを楽しもう!というMOGRAの新しいコミュニティイベント。
外国人と仲良くなりたい人、英語を話してみたい人、友達を作りたい方はぜひ遊びに来てね!

最近MOGRAで外国人をよく見かけませんか?
MOGRAに遊びに来てるって事はきっとアニメやアニソンが好きなオタク外国人かも?
せっかくだから一緒に仲良くなれたらイベントをもっともっと楽しくなりそう!
でも、なかなか話しかけれそうな雰囲気でもないし、きっかけがなかなか…

そんな思いからこのコミュニティイベントは産まれました!
Anime + Sphere(球体・天体の意味)=AniSphere!
このコミュニティで世界中のアニメ友達を作ってみませんか?


AniSphere Vol. 2 @秋葉原MOGRA
2017年5月19日(金)23:00-05:00
入場料 2500円(1ドリンク付き)